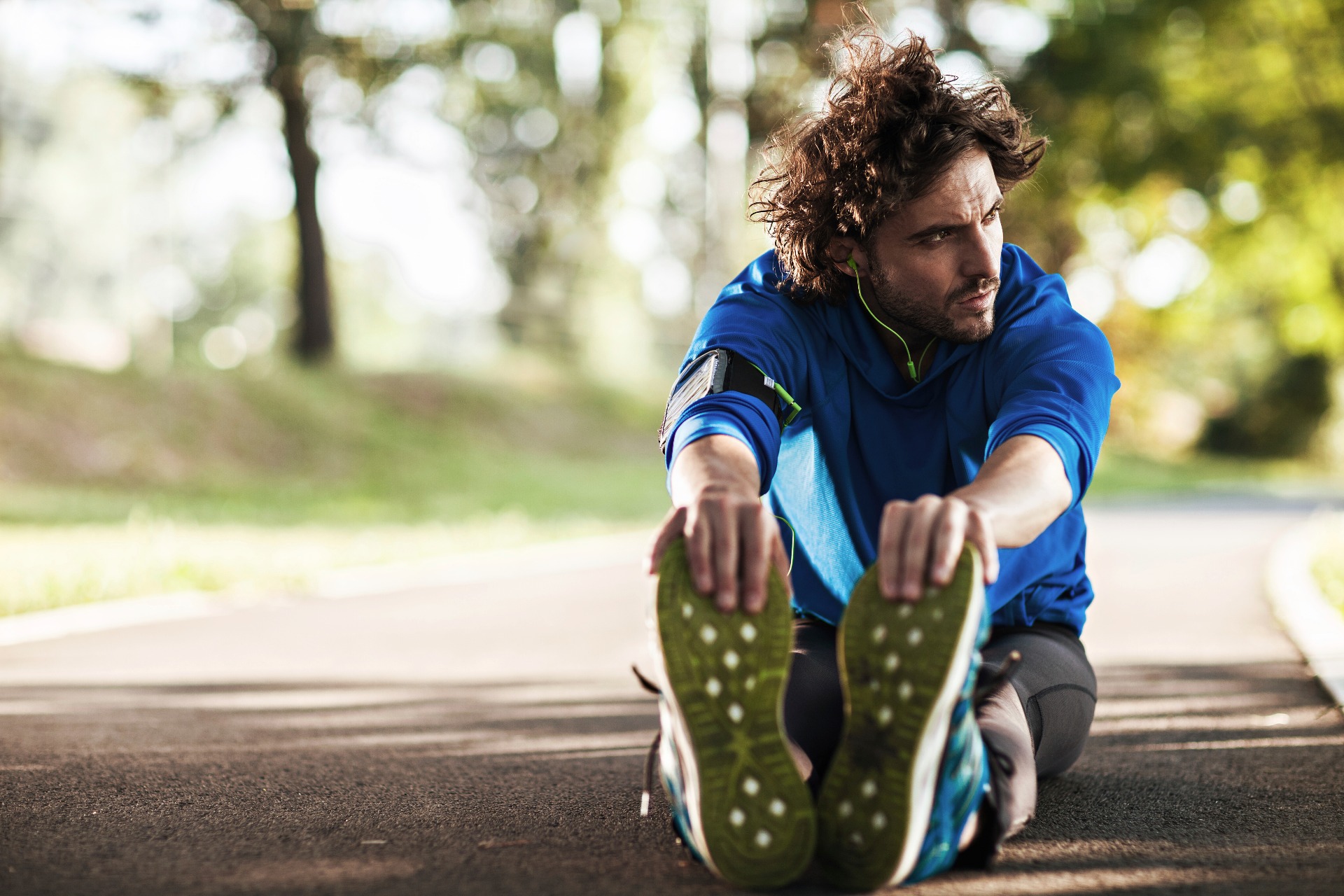 Are you a hungry hunter, who drives for results and wants to grow with us?
We were just selected the most promising hospitality startup in Europe. Our mission is to make the guest communication profitable for the hotels. We provide tailored, AI-based Service Bots as a complete software-as-a-service (SaaS). Now we need you to spread the word and sell our service to every hotel in your region.
You will be in charge of the sales in your selected target region, and you report to the CEO - although we all work as one team.
We exist to change the world of travel. Our target is to grow to Western Europe, UAE and to the USA. Over 200 000 hotels are still lacking efficient online communication tools and our aim is to grab the dominant market share. We will grow fast with our unique concept and that is why we are building the dream team now.
You must be an expert in your region & language and preferably live in your target country/countries.
Your desk will be located in Turku or Helsinki, but you will be travelling to expos, other events and occasionally to meet bigger customers as well.
We believe in hard work. A certain amount of calls leads to certain amount of sales. You must thus be able to manage yourself and your work. Once you close the sale, you will be rewarded with a handsome commission. We do not have caps, so the sky is the limit to what you can earn. We also offer a basic salary.
The service we are offering is becoming essential to hotels. It is quite self-explanatory and does not require extensive training before you are ready to sell. If you have experience from SaaS- or other ICT-service sales, even better.
You will be able to grow as an individual, as we challenge and support each other. And since you will be hopping onboard at quite an early stage, you will have a chance to achieve a bigger role.
What we offer:
Competitive compensation package for good results
All training and support you need
Fantastic team around you and the benefits of the startup mentality
Responsible position with pioneer service to the hotels
Possibility to grow with one of the most promising startups in hospitality
Requirements:
Motivation and skills to exceed your sales targets and to manage the sales in your region
Hunter mindset and Hands-on attitude
Excellent communication skills in one of the 'Big' languages. Understanding the business culture in Western Europe, UAE or the USA
Good communication skills in English or Finnish. (Finnish not required)
Possibility to travel to your target region once per quarter
Experience from hospitality is not necessary, but a bonus
Proved track record from SaaS or ICT-service sales is also a bonus, but not a requirement.
If you have any questions, just give a call to CEO Hannu Vahokoski, +358 400 7950 49, or send us an email. Once you feel you are ready for the challenge, please send your application and CV to careers@limber-way.com. There is no deadline for this. But as soon as we find the perfect match, we will proceed fast. So, send your application rather sooner than later.
If you really want to Sell yourself into our hearts, you can also send a short video application.